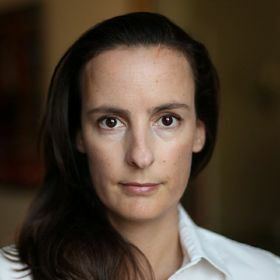 Ms. D'Andlau co-founded CIAM in 2010. She is responsible for the fund's strategy and development, as well as for ESG.
Ms. D'Andlau has 26 years of experience in corporate finance and the event driven sphere. Prior to founding CIAM, Ms. D'Andlau worked at Systeia Capital Management (acquired by Amundi) from 2001 to 2008, first as Head of Research for the Event Driven and M&A strategies, then taking on a portfolio management role from 2003 to 2008.
She joined Systeia Capital Management from PriceWaterhouse Coopers where she acquired a solid corporate finance experience between 1995 and 2001, initially within the audit and due-diligence department, then as an M&A advisor.
Ms. D'Andlau graduated from Rouen Business School (NEOMA) in 1995.